CEMS Master in International Management
Exclusively offered to students enrolled in an MSc Programme at one of the CEMS Academic Member Schools, the CEMS Master in International Management (MIM) is a compelling choice for those seeking a global career. The CEMS MIM is jointly delivered by leading universities, business schools, multinational companies and non-profit organisations delivering a powerful combination of theoretical knowledge and experiential learning. Joining this master programme in international management represents the opportunity for you to acquire experience through qualified and comprehensive leadership programs offered across the globe.
How to apply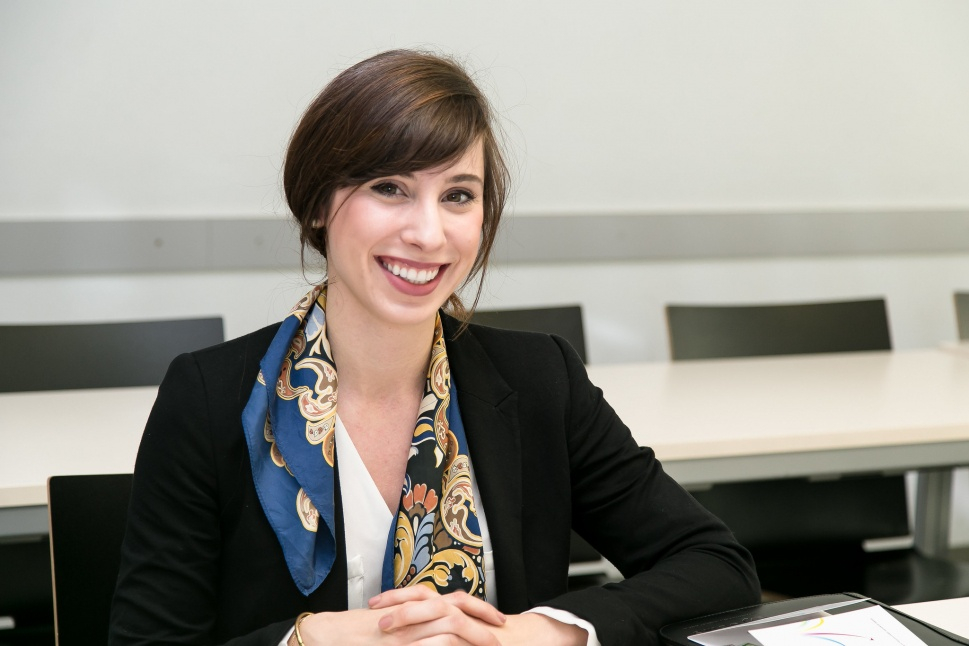 The CEMS Master in International Management (CEMS MIM) Programme is jointly offered by all members of the Alliance and is only open to students enrolled at one of the CEMS member schools or universities in a Master's programme in Business Administration, Management or Economics, or other specialized master programmes.
Applying for the CEMS Master in International Management: Application Requirements
The CEMS MIM is exclusively open to students enrolled in a Master's programme (M.Sc.) in Business Administration, Management or Economics at one of the CEMS member schools or universities. Students apply for the programme at postgraduate level, and the programme must be completed together with the home school's Master's programme requirements.
Students applying to the CEMS MIM must:
Be enrolled in a selected member school's Master of Science programme prior to starting their MIM studies.
Provide proof of academic preparation: have either received a Bachelor's in Management or Economics or in a related field; or successfully passed minimum 60 ECTS of full-time business education (eventually to be presented at the programme start).
Provide proof of proficiency in English
You can get more information on application requirements on our dedicated page.
Applying for the CEMS Master in International Management: Selection Process
For the selection of our future students, we have set up a defined selection process, which includes:.
a one-on-one interview
the transmission of a CV and a cover letter
as well as additional documentation required (if any) by each CEMS school necessary for the evaluation of your profile
At the time of your subscription, a jury will evaluate your profile to ensure the fulfilment of our selection criteria.
Applying for the CEMS Master in International Management: Application Dates
Application dates vary depending on your choice of home school for your degree.
Please visit the school page of your choice for more precise information about the school, application dates and more information about the CEMS MIM master.
Programme description
Who is this programme for?
Talented bachelor graduates from around the world with an ambition to pursue a global career. No previous professional experience is required, however, we are looking for candidates who are not only academically successful but also display a high standard of ethical conduct, who are able to draw upon cultural diversity with respect and empathy, and who show professional responsibility and accountability in relation to society as a whole. All these criteria are necessary to become successful international managers.
What does this programme offer?
This programme is geared to preparing you for leadership positions in a highly competitive international labor market through experiential leadership development programs.
You will gain thorough knowledge in the management of international companies, practical experience through real business projects and international internships, and a high level of training in management skills.
At the end of the programme you will receive two highly ranked qualifications: your home degree as well as the CEMS MIM certificate.
Common curricular content is in place in all member schools and jointly-established quality criteria have to be met. Within these boundaries. member schools provide a high quality local approach to a global curriculum.
Please visit the CEMS MIM video page
CEMS MIM learning objectives
Joining the CEMS MIM programme gives you the opportunity to acquire critical thinking skills within a renowned international business course. The CEMS learning objectives are organized into 5 categories.
Please visit the learning objective page for more information about the programme outcomes period.
Programme content & Structure
The CEMS Master in International Management Programme consists of three terms: two academic terms (Term 1 & Term 2) and the internship term (Term 3).
During these terms, CEMS students benefit from exposure to:
Career Prospects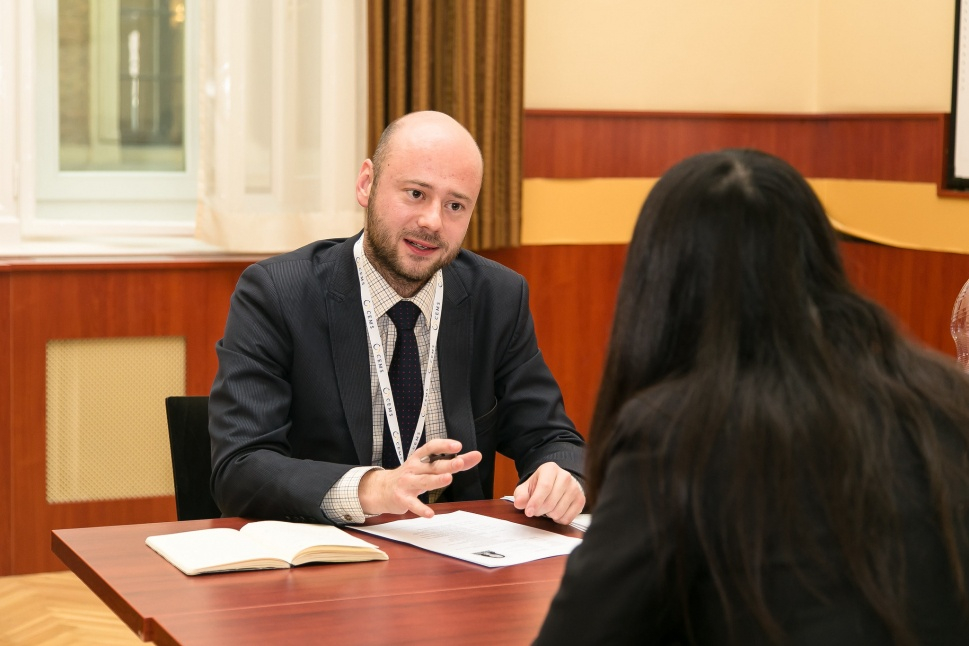 CEMS partnerships and career opportunities
CEMS was built on the vision of creating a bridge between the academic and corporate worlds. Since 2010, CEMS has also integrated non-profit organisations as Social Partners to positively influence all members of the CEMS alliance.
Students benefit from these interactions through Skill Seminars, Business Projects and networking events that bring the corporate and non-profit world into the classroom. This direct interaction allows students to explore many different career paths and meet key decision makers in a variety of sectors.
CEMS Graduate Employment Profile 
The CEMS MIM is a springboard to a global career. While professions vary amongst CEMS graduates, the most popular career paths graduates follow are in consulting, general management, marketing, sales and finance.
Learn more about the CEMS Graduate Employment profile and learn more about CEMS career support tools and opportunities on the Recruitment & Career Services page.
CEMS Alumni Employment Profile & Alumni Network 
The CEMS Alumni network includes a community of over 15,600+* professionals, working together across the world to promote CEMS values:
global citizenship
cultural diversity
professional responsibility & accountability and positive impact on society as a whole.
Discover the importance of the CEMS Alumni Network and how it can help you during the completion of your degree.
Grading & Graduation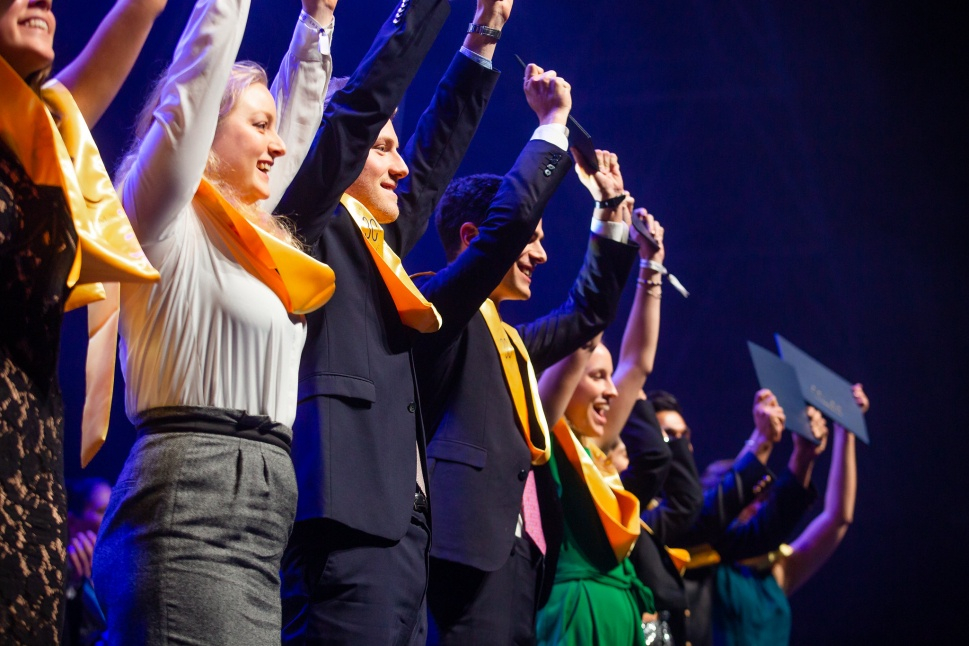 Graduation is the highlight of the CEMS MIM Year. It is an occasion for students from every corner of the CEMS Global Alliance to come together to celebrate the successful completion of their CEMS Master in International Management programme. In order to graduate the CEMS MIM, students will have to complete a number of requirements and courses based on a specific European Credit Transfer System (ECTS) framework grading system.
All MIM graduates must also have language competence in three languages, one of which is English.
After Graduation
Students and alumni alike benefit from a strong global network thanks in large part to global, regional and local events that focus on career advancement and mentoring, global issues, knowledge sharing and social connections, creating friendships that last a lifetime.
You can find more information about it on our dedicated Students & Alumni page.
Quality Assurance & Programme Development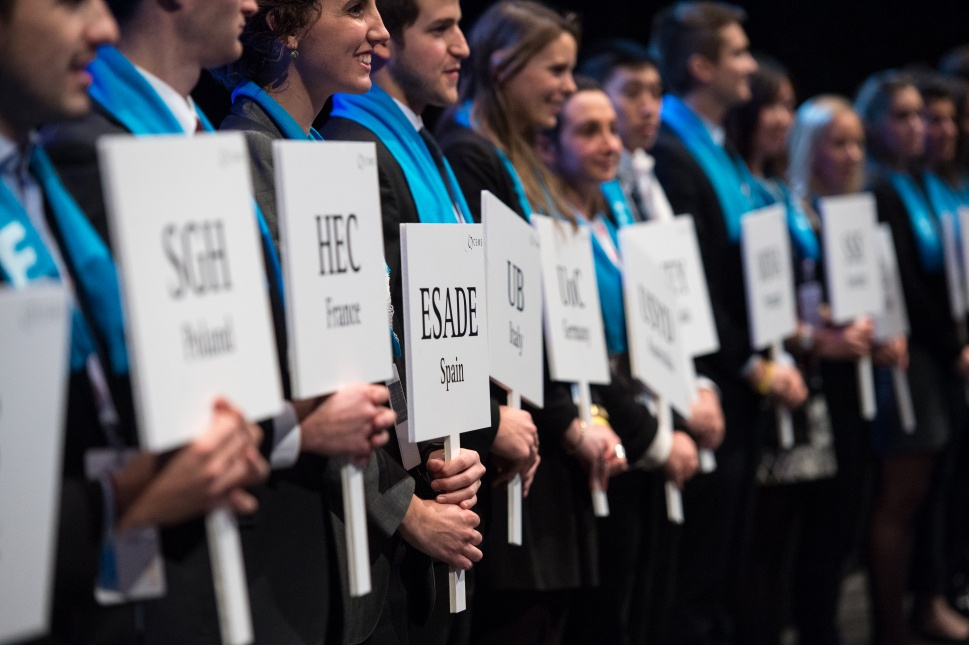 In order to maintain a high standard of teaching, CEMS not only constantly develops its curriculum but all individual programme elements as well as the support services provided by the academic members are subject to a constant quality evaluation