Become a Corporate Partner and transform the future of your business
Since its foundation, CEMS has forged partnerships with companies that are leaders in their fields and envision taking their organizations to new heights following sustainable pathways. At CEMS Global Alliance, we believe synergy sparks innovation, and we invite you to join us in reshaping the future of business via active collaboration in transformative initiatives and recruitment of top talents from across the globe!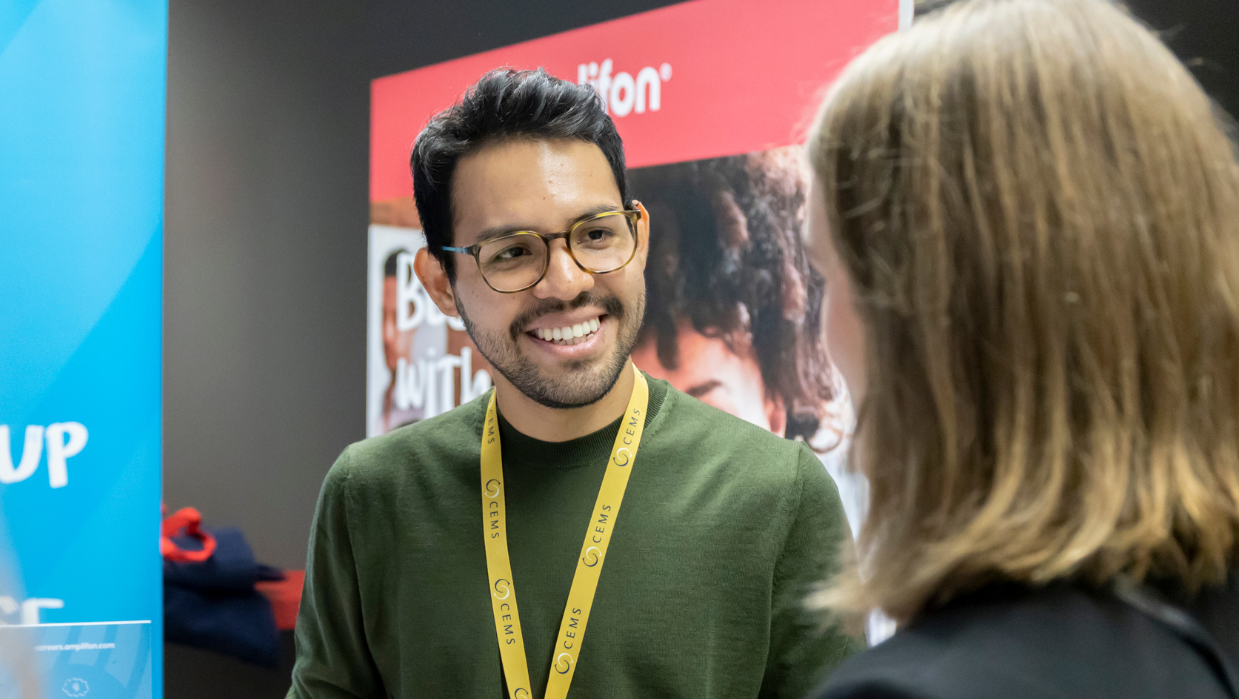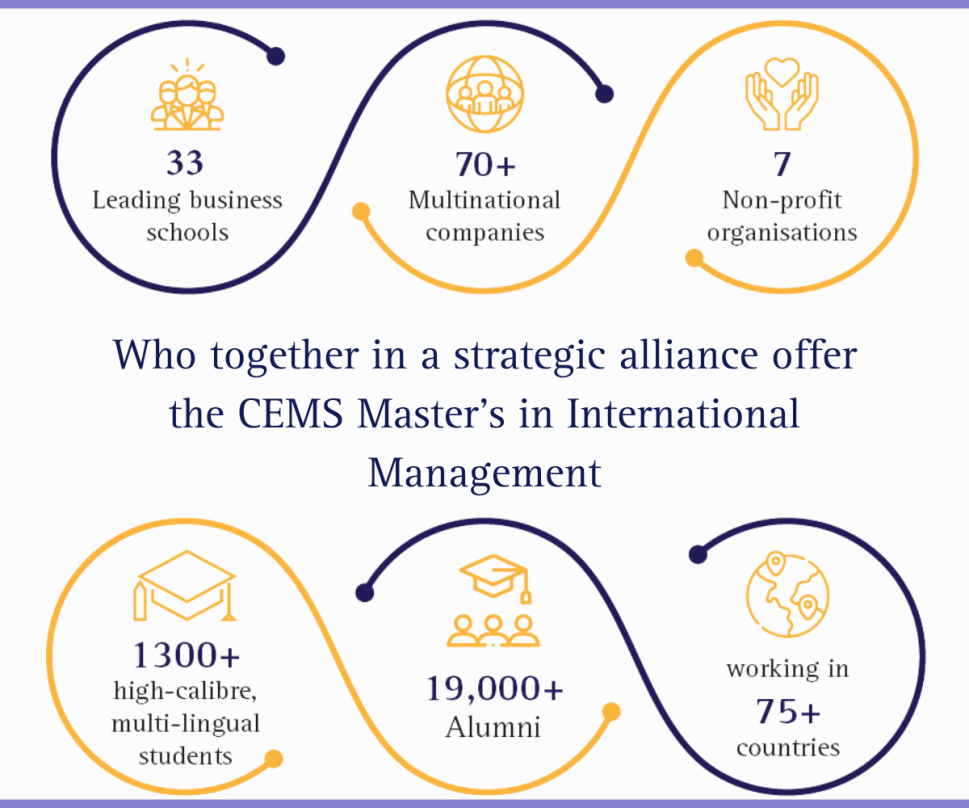 Join CEMS as a Corporate Partner and be part of a unique network! 
Privileged access to a global pool of top talent from the world's best business schools

Enhance your brand reputation to a global community

Conduct market research on 6 continents and get consultancy hours from an international team of top-profile students

Tap into new markets and gain insights into different cultural and business practices via collaboration with our vast community of decision makers from leading universities and multinational corporations
With CEMS, you can make an impact in the business education of tomorrow by shaping leaders with professional responsibility and accountability in relation to society and the environment. 
How to Become a CEMS Corporate Partner
Our philosophy is one of excellence and innovation, and we are committed to the ongoing development of our program. As a strategic global alliance of top business schools, we are proud to partner with prominent organizations like yours. By offering challenging international careers to our graduates, you can help us continue to expand our global scope and establish ourselves as a leader in the field.
Join us today and become a part of something truly exceptional!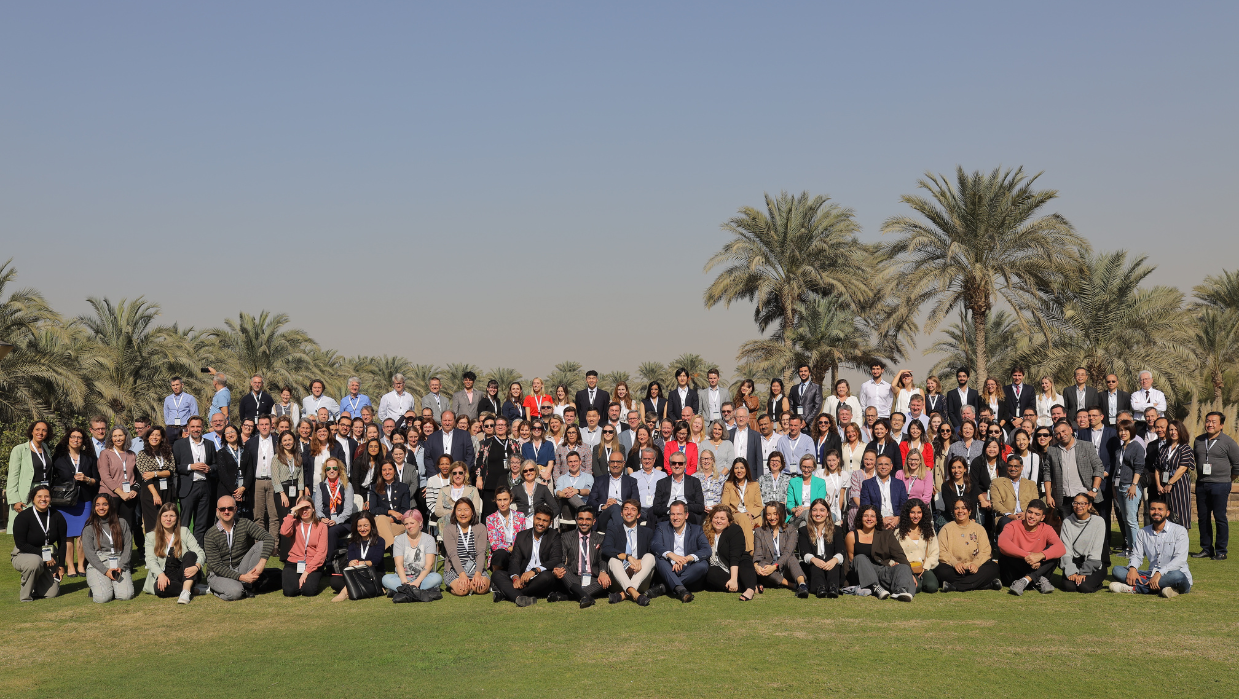 What do you need to become a CEMS Corporate Partner?
Align with the overarching philosophy of CEMS 

Commit to a strategic alliance that shapes the present and future of leading business schools

Demonstrate a strong commitment to fostering the ongoing development of the CEMS MIM programme by taking an active part in curriculum design & delivery and offering challenging international career opportunities to our CEMS graduates

Be recognised as leader in its field
Hear from our Corporate Partners
Learn more about the CEMS Corporate Partnership with China CITIC Bank International.
Become a CEMS Corporate Partner
Since its foundation, CEMS has forged partnerships with leading companies that share a strong local, national and international reputation and an interest in the development of international management education and recruitment.
For more information on how to apply for partnership, please contact us