Get the most out of your CEMS experience abroad amongst fellow global cosmopolitans, offering a golden opportunity for cross-cultural learning. Full-scale cultural and linguistic immersion is one of the defining elements of the CEMS MIM and the CEMS year as a whole. Cross-cultural knowledge and awareness are imparted in a number of ways, most notably via the semester(s) that each CEMS student must complete abroad in another member school.
The MIM Programme consists of three terms: two academic terms (Term 1 & Term 2) and the internship term (Term 3). The two academic terms must be consecutive (August–July), while the internship (Term 3) can take place at any time during the graduate period of studies, but not overlapping with Term 1 and Term 2. Students must spend at least two out of the three terms abroad.
Certain schools' term dates conflict in the January/February period. The schools do their best to avoid the overlapping of terms, but students should contact their home school Programme Manager if in doubt. For exact term dates, please go to the "Programme Offer" section.
To complete an academic CEMS term, students must successfully pass a minimum of 24 ECTS credits during each term. Students are responsible for taking a sufficient number of credits in each term. Failing to fulfill the minimum credit requirement will result in failing the MIM Programme.
Please note that based on the structure of the specific local MSc & MIM combination at the home schools, students spend one or two academic terms abroad.
LOCAL SPECIFICITIES:
In certain cases students may need a visa to be allowed to study in the country of the host institution. Schools provide all necessary information and guidance in the process. However, students are responsible for obtaining the visa themselves. Please consult the "About MIM at this School" section on the school page of your choice.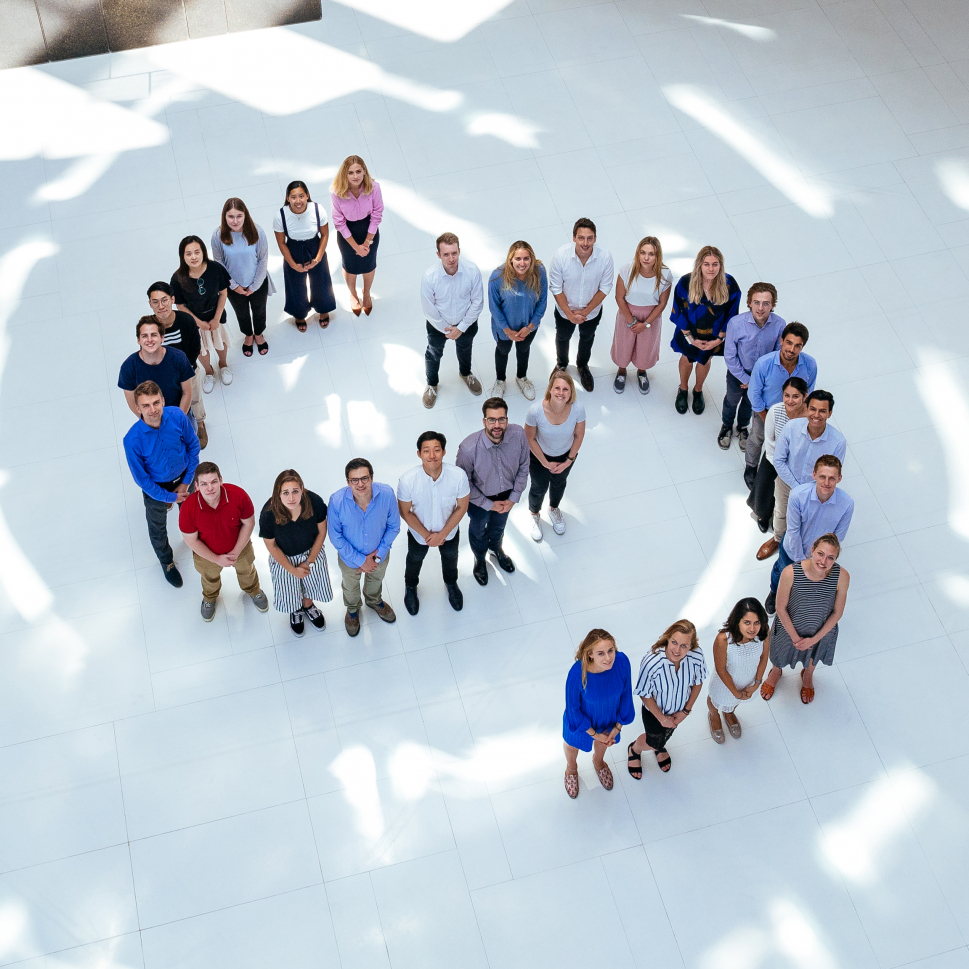 Housing:
CEMS is a partner of HousingAnywhere, the international student-to-student housing platform.
Sign-up to receive a CEMS VIP profile on HousingAnywhere.com
As a student, intern, PhD candidate, researcher, or visiting professors of CEMS you are entitled to priority access to all accommodation available on HousingAnywhere.com. The platform allows you to choose from rooms listed by local students or verified landlords and securely book prior to your arrival.
Keep in mind: The housing market in Europe is very seasonal. So if you don't find a room listed right away check back regularly.
Do you need more information or have a specific question? Send an email to vip@housinganywhere.com and be prioritized!