Students must attend four Skill Seminar days in total (1 day = 8 hours = 0.5 ECTS)
Skill Seminars are training seminars in practical skills. They are essential to kick-starting an effective professional career and fundamental to adjusting easily to an international management environment.
Delivered as interactive class sessions, CEMS skills seminars are integrated into the program to help students to have efficient soft skills training courses. These seminars are created to meet CEMS learning objectives.
The skills development topics covered during our sessions include :
Business Communication (details below)
Strategy skills
Personal development
Consulting skills
Marketing tools
Group work abilities
Negotiation techniques
Career development
Presentation skills
Small groups ensure an interactive dimension. Skill Seminars are offered by the CEMS member schools, very often in close cooperation with companies. Numerous Skill Seminars are offered in the framework of the Career Forum every year.
Company training sessions or other practical external seminars can substitute CEMS Skill Seminars when validated by the home school Academic Director.
Skill Seminar offers can be found at the programme offer page of each school.
Please contact the CEMS MIM Programme Manager in charge for registration and possible financial contributions to Skill Seminars.
SKILL SEMINAR ATTENDANCE AND SANCTIONS
Due to Corporate and Social Partner involvement and the degree of planning required to organise Skill Seminars, CEMS takes Skill Seminar attendance very seriously. All CEMS students are required to adhere to the following policy:
Students must provide an advance notice of 5 working days to de-register from a Skill Seminar without explanation (length of advance notice may differ in case of the CEMS Career Forum). Closer to the start date only serious personal reasons (proven by official document) will be considered in approving late de-registration without a sanction
If none of the above applies and a student does NOT attend the seminar, the following sanctions apply:
1 seminar missed - student is NOT allowed to register for Skill Seminars for the current and following term. In addition, s/he is put last place on the list of preference for Skill Seminars, Business Projects, and Block Seminars.
If 3 seminars are missed during the CEMS studies the student is removed from the MIM programme.
BUSINESS COMMUNICATION SKILL SEMINAR
The Business Communication Skill Seminar (BCSS) is a two-day (1 ECTS) element of the programme in Term 1.
During this seminar, students learn how to use a variety of techniques to effectively communicate in a business environment. The BCSSs are offered in English, with the aim that the students could transfer the acquired skills to other languages.
During the interactive sessions, each participant will have the chance to express him/herself both orally and in writing, and receive feedback from the seminar leader not only during, but potentially also after the conclusion of the seminar.
While the BCSS seminar was a compulsory element of the programme until 2019/20, in Academic Year 2020/21 schools will continue to offer the seminar and students will have the choice to take it.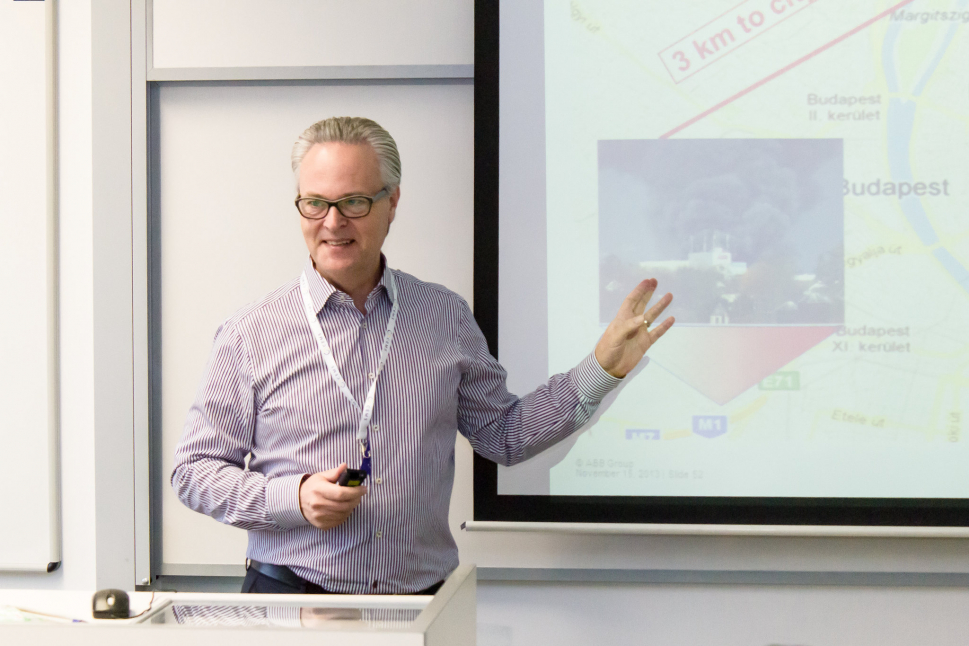 CEMS Research Project
The Research Project is an optional programme element which can replace CEMS Elective credits up to a maximum of 7.5 ECTS, and can only be done during the CEMS MIM year. It can lead to the thesis for the home studies, but a Master's thesis cannot be validated for a Research Project. The student is responsible for finding the professor and the topic and for having the project approved by the Academic Director of the home institution.
 
The report is graded by the tutoring professor at either the home or host institution.
 
Criteria for the CEMS Research Project:
 "Issue-focused": dealing with a concrete problem, be it a corporate, economic or theoretical problem
"Internationality": dealing with a question that applies to more than one country