For new graduates, VivaTech is more than just a platform to witness the advancements made by industry giants like Google, L'Oréal, and Meta. It also presents an unparalleled opportunity to explore emerging startups that offer fresh perspectives and potential job prospects in various fields. The event provides an unique experience where students and alumni can draw inspiration from these companies, fostering creativity and pushing the boundaries of what is possible. Moreover, the networking opportunities at VivaTech enable students to engage in thought-provoking conversations with bright-minded professionals, further expanding their horizons. 
I felt quite lucky to be a CEMS student during the event. An event of this scale is not something that is easy to get tickets for but as a CEMS student it was quite simple. The fact that CEMS offers its network such opportunities is very helpful for people looking for a career in tech industry as this is probably the best place to build connections and learn about projects in the horizon. -  Tolga Kýrkalý , CEMS Student Board Representative of Turkey and Koç University Graduate School of Business
The CEMS Masters Program has been an absolute game-changer for me as a business student. Not only has it provided me with top-tier education, but it has also granted me access to an extensive network of professionals that is second to none. The program's commitment to networking was exemplified by the incredible opportunity to attend the VivaTech conference in Paris, where I connected with industry leaders and visionaries from around the globe. - Fady Fakhry , CEMS Student Board Representative of Egypt and The American University in Cairo School of Business 

CEMS empowers its students to become future leaders who can navigate the complex interplay between technology and business. As an Academic Partner of VivaTech, CEMS Global Alliance not only underscores the growing significance of technology and innovation in business education but also enhances the learning experience for CEMS students. At CEMS we encourage our students and alumni to participate in this vibrant ecosystem, gaining exposure to new technologies, entrepreneurship, and innovation.
The large number of different startups available, the quality of speakers, and the exhibitions made viva tech match and exceeded my initial expectations! The event was well-organised and vibrant.  On top of this, the CEMS organised meet up with the Vivatech CEMSies was a great addition to the event. I got to meet many CEMSies and this made the weekend even more fun. says Melanie Haket, President of the CEMS Club Budapest at Corvinus University of Budapest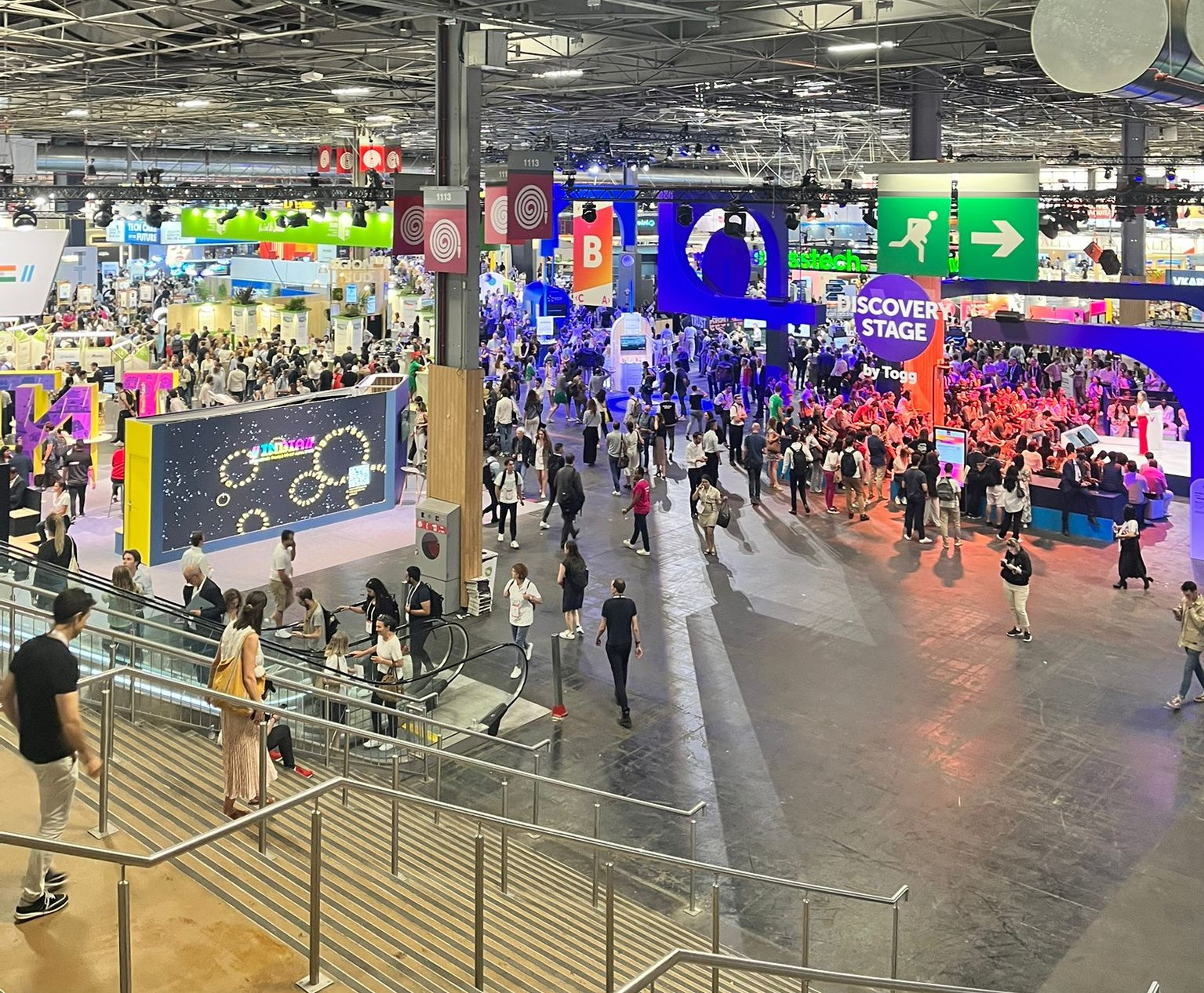 By facilitating connections with industry professionals, the CEMS - Viva Tech collaboration helps foster a deeper understanding of the ever-evolving business landscape and prepares students for the challenges of the digital age.